Team RailRiders
Crystal Brindle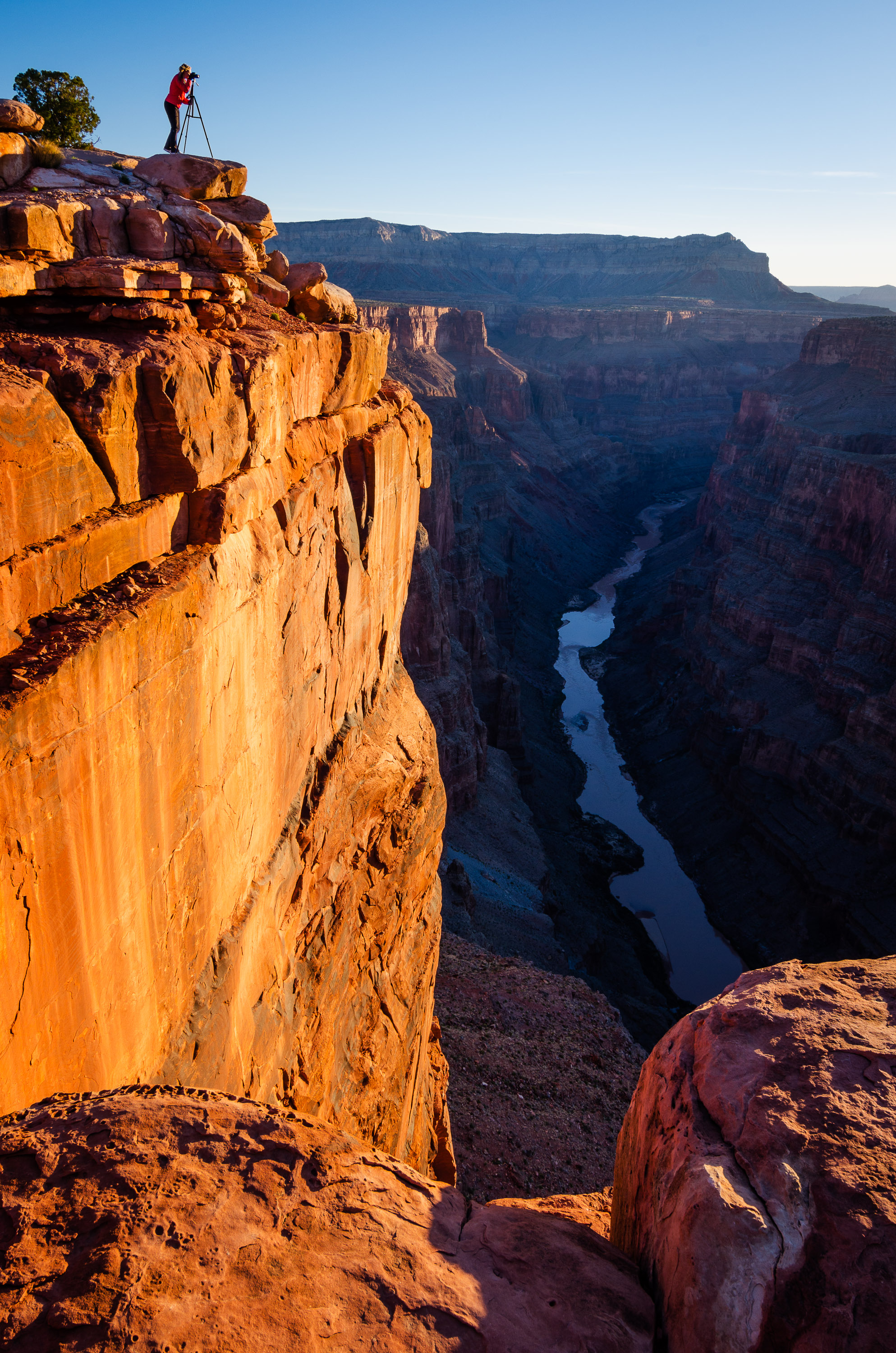 Biography:
Crystal is a seasonal ranger for the National Park Service, an avid landscape photographer, and wilderness explorer. Living in national parks throughout her life, Crystal has developed a deep appreciation for the natural world. This appreciation drives her passion for protecting wild places today. Working in the Backcountry Office of Rocky Mountain National Park has inspired Crystal to spend her time exploring the depths of the park's wilderness and has instilled a sense of adventure that extends into all areas of her life. After four seasons in Rocky Mountain National Park, Crystal has hiked in almost every corner of the park and has captured its awe-inspiring landscapes with her camera.
Since the purchase of her first DSLR camera almost two years ago, Crystal has been captivated by the pursuit of pristine landscapes and has taken her camera with her on trips around the world to capture what she experiences. Magnificent, sublime scenes are Crystal's favorite to photograph. The grandest of nature's spectacles are the most intriguing and those which she believes deserve the greatest recognition. Living amidst the beauty of lands protected by the National Park Service has served as a principal influence on her photography. She takes photos of these areas in an attempt to capture their splendor and to foster support for protected lands.
What's next:
After an epic season as a hut warden in Abel Tasman National Park on New Zealand's South Island, Crystal is heading way north to spend her summer at Katmai National Park & Preserve in Alaska. There she will face an even more rugged outdoors, as well as the fun of camping in one of the densest Grizzly areas in the country.
Follow her adventures on: www.inpursuitofthewild.com