Team RailRiders
Henry Lomeli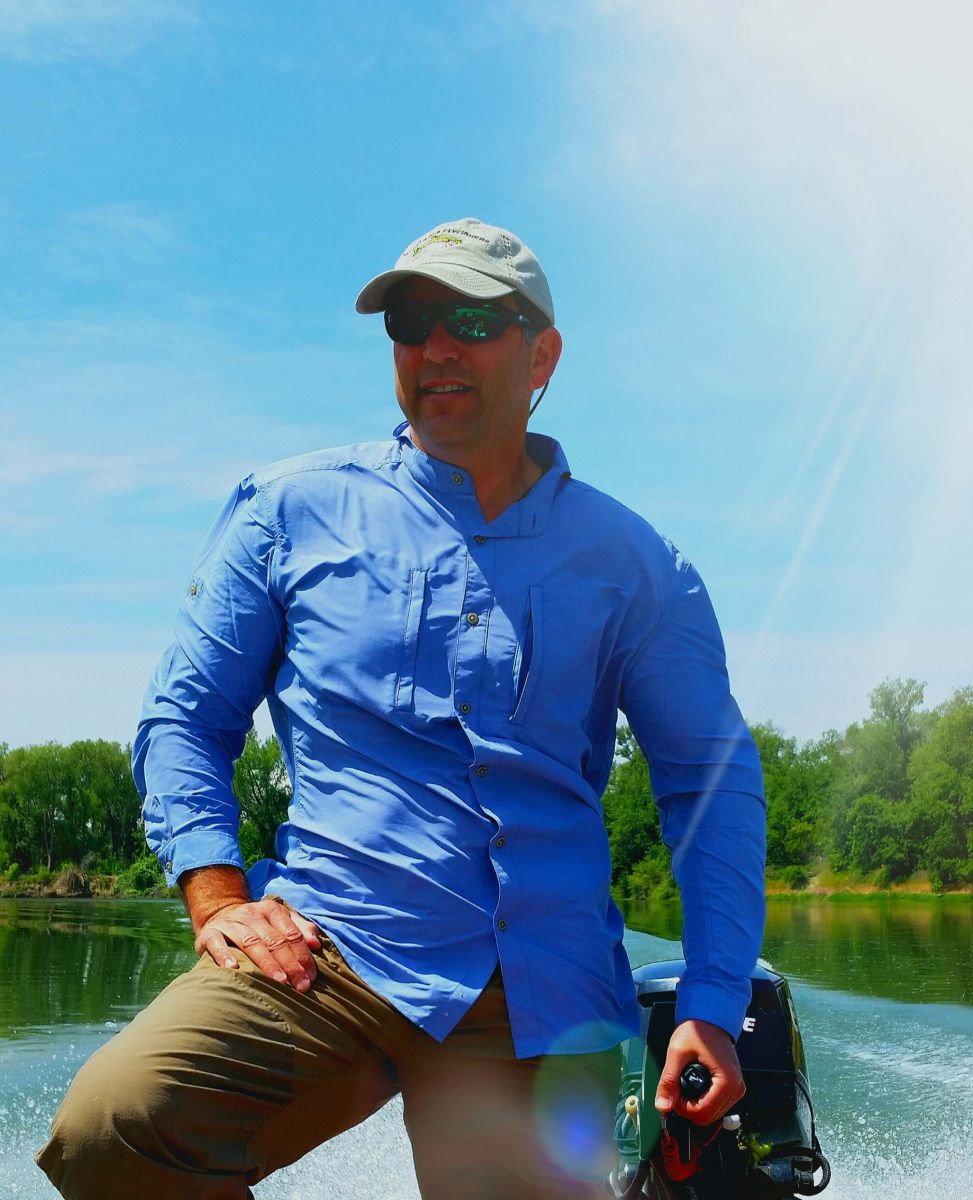 Biography:
A lifetime outdoorsman, Henry Lomeli has been a wildlife biologist for the California Department of Fish and Wildlife for 27 years, responsible for a big range of land in Northern California and often responding to animal control calls ranging from skunks to mountain lions.
A decade ago, inspired to share his love of the outdoors with others, Henry founded Sacramento River Eco Tours, which takes curious customers on an educational tour down the Sacramento River. These day long tours include education on the local river ecosystem and wildlife. Henry has also been practicing his survival skills since he was young that he put to use during his appearance as the survival expert on an episode of the Discovery Channel show "Tethered" in 2014.
Henry spends his summer on the river and as an actively engaged member of the California outdoor community! If you are ever in the Sacramento area, he'd love to show you around and perhaps cast a fly or two!