Team RailRiders
Logan Watson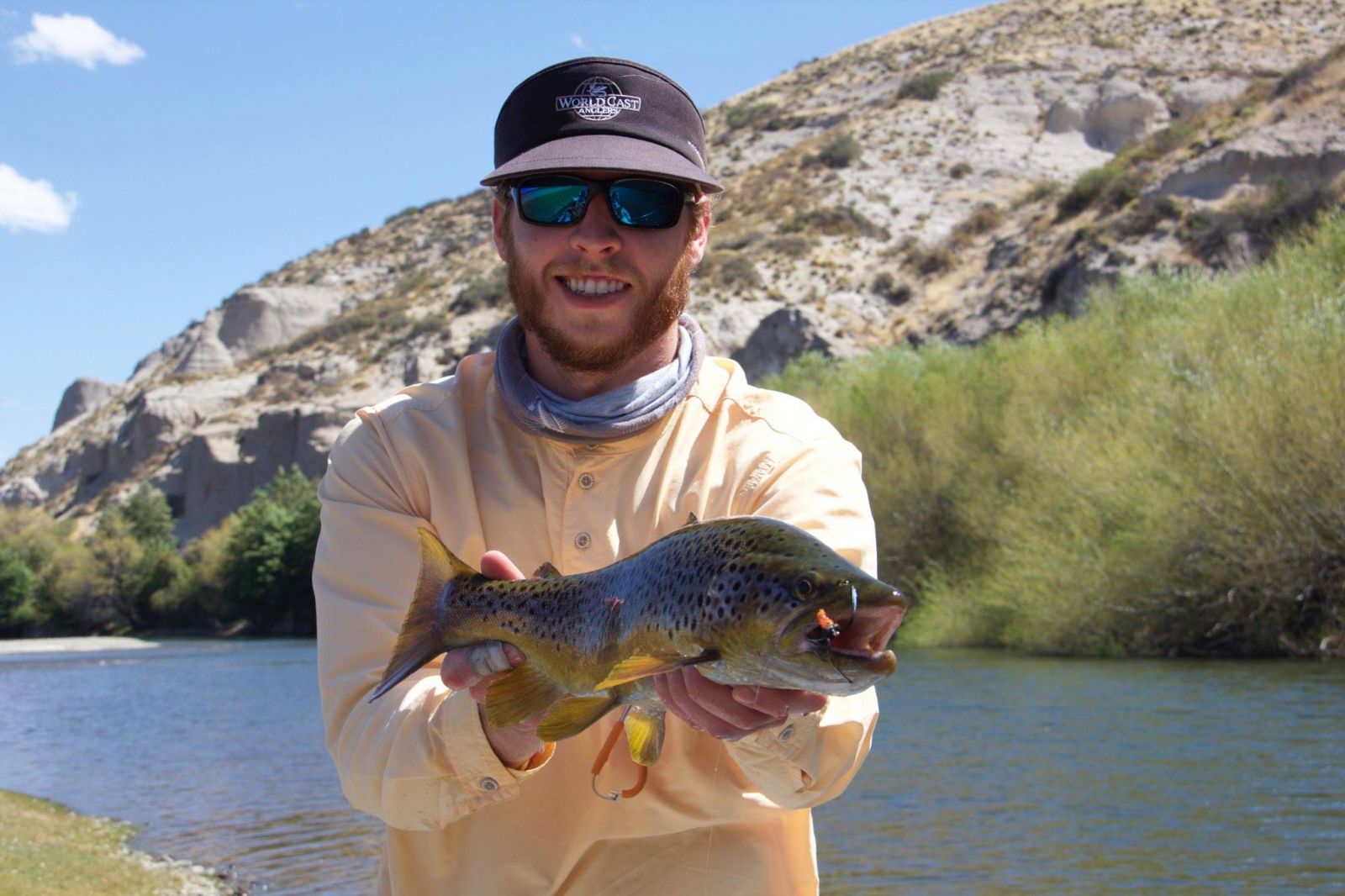 Biography:
Logan has been fly fishing since he was a wee lad in the woods near Chattanooga, Tennessee. From a young age, his family also took regular trips to Teton Valley, Idaho, to ski and board at Grand Targhee. Growing up, he was lucky enough to fly fish all over the world and ski all over the country. It came as no surprise when this dual-sport tradition turned into a temporary lifestyle for the 25 year old.
After graduating with a degree in Business Management from the University of Tennessee, Logan headed west. First spending a winter instructing at Heavenly, he settled at his family's property in Teton Valley, where he has lived since the summer of 2012. During the summer he is the Outfitting Manager for WorldCast Anglers, the largest driftboat outfitter on the globe, and during the winter he is a triple-discipline PSIA certified instructor at Grand Targhee Resort (Skiing, Snowboarding, and Telemarking).
In his spare time, Logan skis and fishes, along with doing an assortment of trail running and hiking with his dog Nero, including a trip to the top of Wyoming this summer when he summitted the Grand Teton (Nero wasn't invited on that one). He's fished in some of the world's most famous rivers, and Heli-skiied out of the renowned hub of Valdez, Alaska.
What's Next:
Logan has returned to Tennessee to work in the family business, but still manages to get out hiking and fishing with Nero. In the winter, stay tuned for some epic shots of whenever he gets to ski.