Sun Protection Clothing
RailRiders Women's sun protective clothing is highly engineered, performance outdoor adventure apparel. We utilize the latest technology and UPF sun protective synthetic fabrics in our designs to effectively block harmful UV rays! At the same time, we work hard to produce a lightweight, quick-drying, comfortable garment. Of course, we also ensure that style is not sacrificed so that you look your best when you are playing outside. RailRiders sun protection clothing is ready for hiking, backpacking, fly fishing, adventure travel, sailing, kayaking or anywhere your passion takes you. Our clothing is born at sea yet ready for any adventure.
All sale items are Final Sale Only - Exchanges only within 30 days.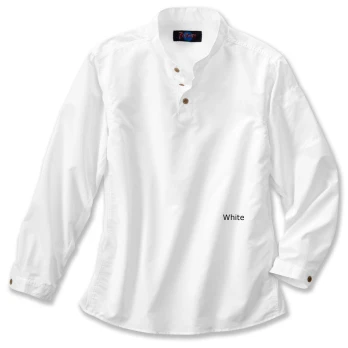 Women's New AdventureTop
$74.00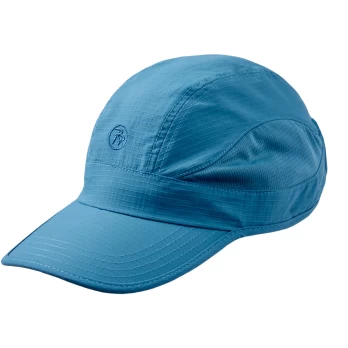 Adventure Cap
$35.00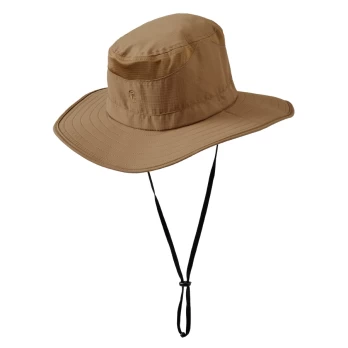 Sun Sombrero
$49.00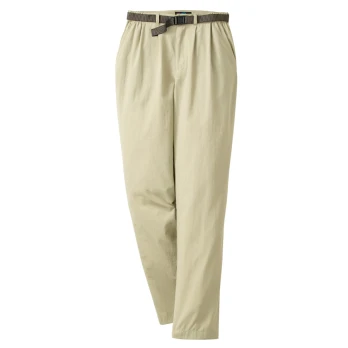 Women's Adventure Khaki's
$74.00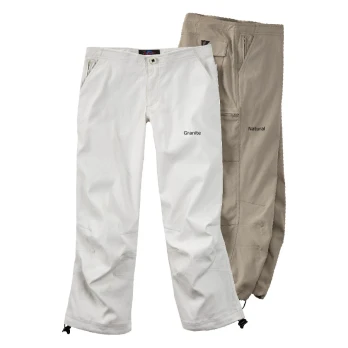 Women's Mountain Capri
$69.00