Team RailRiders
Chase Lewine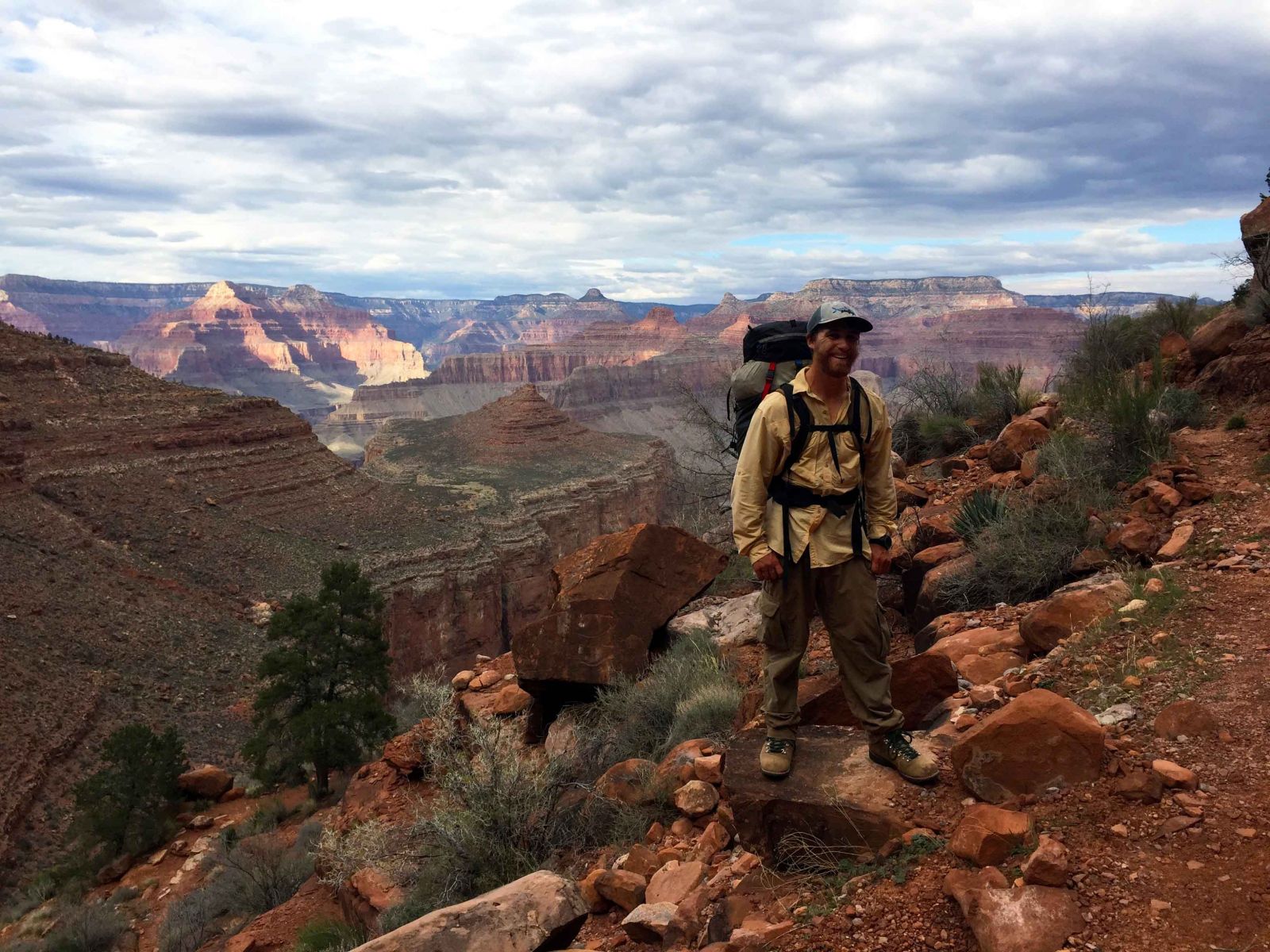 Biography:
Much of the hiking in the Pacific Northwest where I grew up involves jagged peaks, glaciers, and thick forest of Douglas-fir and red cedar. Though I call the Northwest home, there is a lot more to America. Studying at Northern Arizona University, situated around 7,000 ft. in Flagstaff, AZ, was an opportunity I couldn't pass up. I fell in love with the Southwest.
I'm currently a Park Ranger and Seach and Rescue team member at Zion National park in Springdale Utah. When not on the trail talking to visitors or saving someone's life, I spend time exploring and taking in the vast canyon country now available to me.
In 2013, Cedar and I went on a two month trek that took us all over South America, including Chile's Parque Torres del Paine, Argentina's Parque Glaciares, a mid-southern-winter visit to Cape Horn, Atacama Desert, and Machu Picchu.
This past year I have explored remote areas of the Canyonlands, Zion, the Grand Canyon, and I took a trip backpacking north along the east coast of Australia.
These surroundings shaped me and have placed me on a course rife with opportunity. Preventative Search and Rescue at Mount Rainer National Park, Interpretive Ranger at California Big Sur State Park, and current University Hiking Club President.
There is always more to explore. See you on the trail.
What's Next:
Chase completed his EMT this spring and is working the season as a Park Ranger in Zion National Park.
Links: