Team RailRiders
Anne Mitchell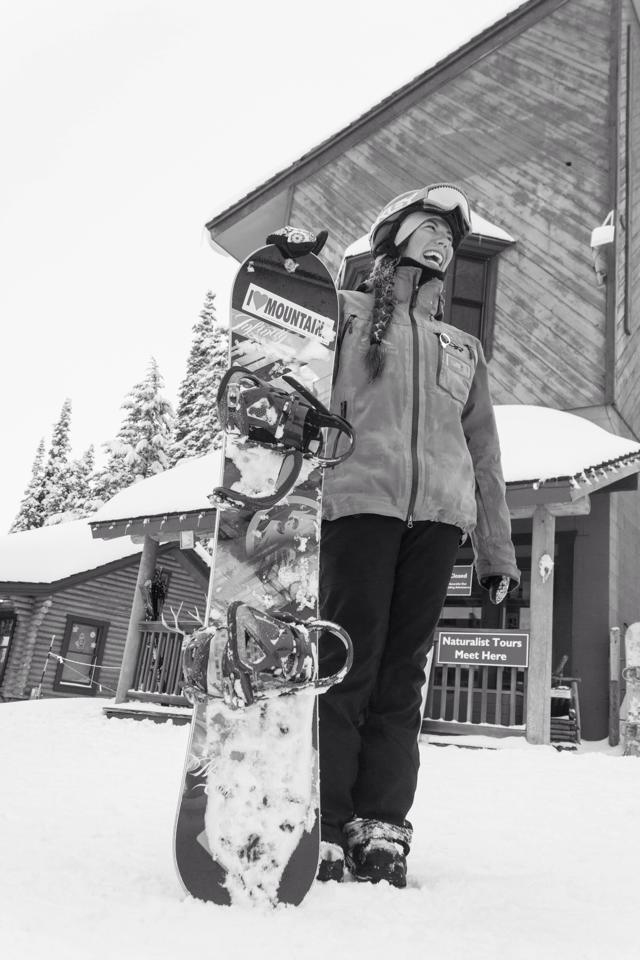 Biography:
One of five kids in an energetic family, Anne grew up in the outdoors.She graduated from West Virginia University in 2012 with a degree in Sport and Exercise Psychology and quickly immersed herself in the outdoors. She worked at Snowshoe Mountain in WV for five years as a ski instructor before moving to Idaho and spending a season at Grand Targhee Resort. During the warmer months, Anne has spent the last five years in Corolla, NC, on the Outer Banks, where she is a flat water kayak eco-tour guide.
Anne loves being immersed in nature and surrounded by wildlife. An avid fisherman, Anne has taken backpacking trips into Monongahela National Forest to fish for the native brook trout, and earlier this year spent two weeks backpacking through Chilean Patagonia.
Currently, Anne is working on starting Knapp's Creek Trout Lodge, in Marlinton, WV. Their mission is to provide families with a connection to nature thru fly fishing and guided outdoor activities like fishing, kayaking, biking and hiking. She is also a member of the American Association of Snowboard Instructors (AASI) and Trout Unlimited.
What's Next:
Anne is working on getting her Trout Lodge ready to go. Their official mission/more info is available at their website www.Knappscreektroutlodge.com. Stop by for a homecooked farm-to-table meal! She will also be working in Corolla, NC as an eco-tour guide.