Team RailRiders
Erik Schlimmer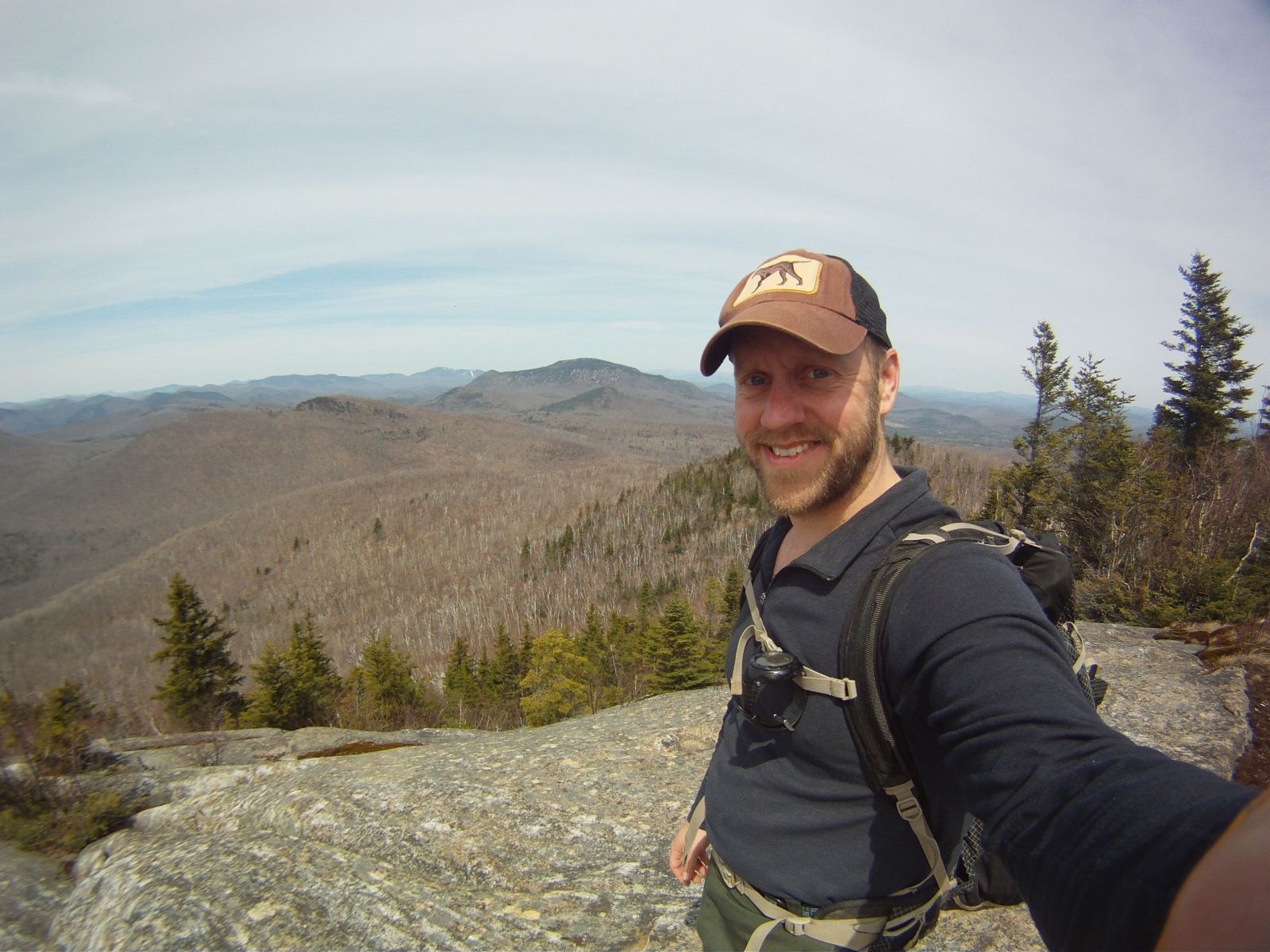 Biography:
Erik Schlimmer is an adventurer, author, and graduate student who sums his adventures by the numbers: hiked more than 10,000 miles, climbed more than 1,500 peaks, slept outside more than 1,000 nights. Highlights of his adventurous lifestyle include paddling the Delaware and Susquehanna rivers from source to sea, mountain biking across the U.S. twice, ​a​nd creating the 235-mile Trans Adirondack Route. He has also been a trail designer, park ranger, and outdoor educator. He was recipient of the State University of New York's Outstanding Instructor of the Year Award and three-time recipient of the state's Merit Award for Teaching.
A passionate writer, Erik is author of Thru Hiker's Guide to America, Blue Line to Blue Line, History Inside the Blue Line, and My Adirondacks. He is a clinical track Social Work graduate student with a goal of working with post-9/11 combat veterans. A veteran with service-connected disabilities himself, Erik served as an Army paratrooper during the early 1990s, being stationed in North Carolina and Central America.
What's Next:
Erik's goal is to finish hiking the 592 peaks that top 2,500 feet in the Adirondacks (he has ~200 to go). This summer Erik also plans to paddle the 360-mile Erie Canal and is anticipating the release of his new book, My Adirondacks: Ten Stories From Twenty Years.​
You can find him at: www.transadk.com