Team RailRiders
Marek 'Maz' Nusl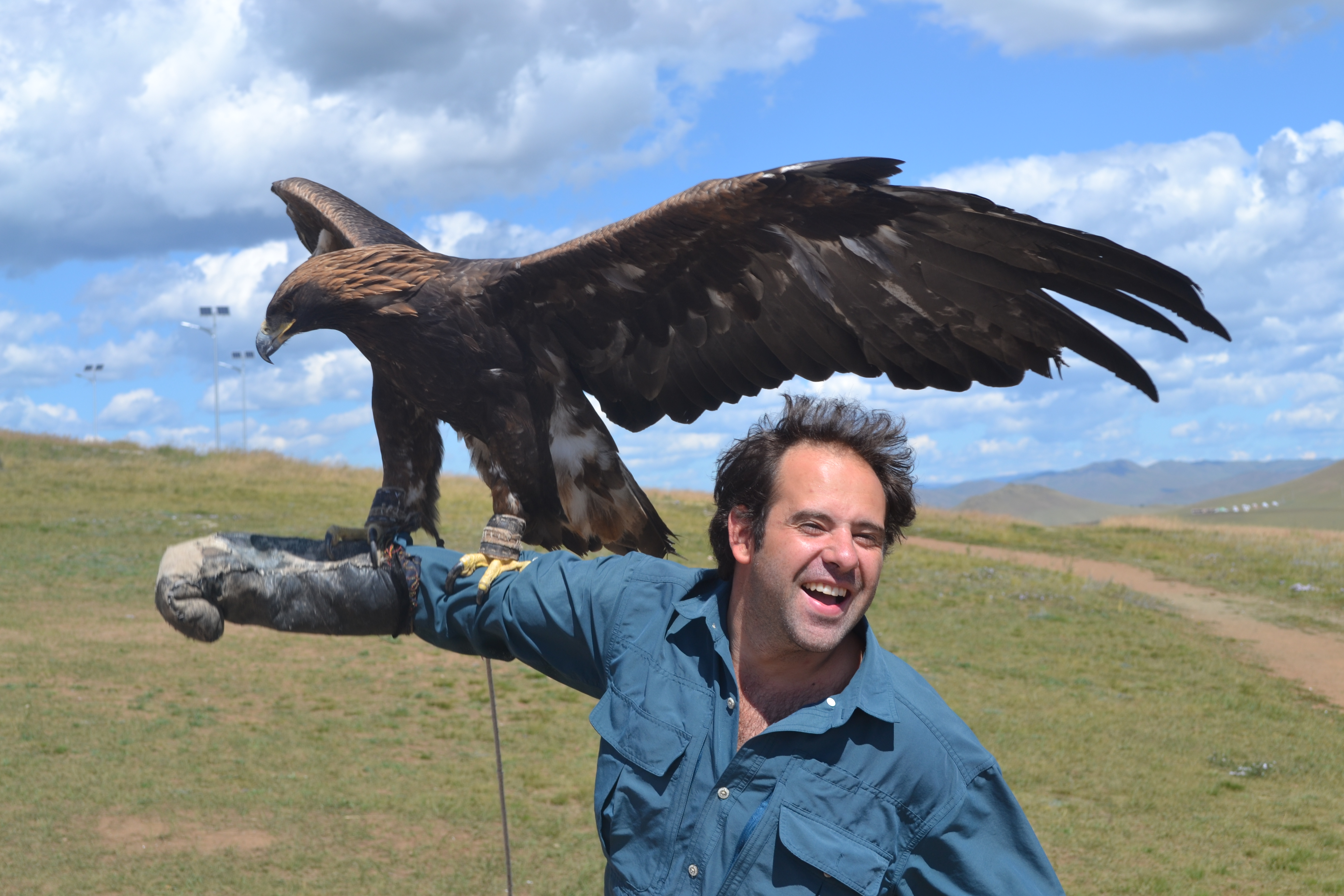 Biography
A marketing strategist by day, Maz Nusl is out to prove that you can be a top-notch adventurer and hold down a full-time job. After hours, Maz is out there "Doin it," for his website, www.doinitonline.com, and contributing to a number of publications highlighting off the beaten track destinations. Maz strives to show the world that anyone can partake in excellent adventurers if they have the will.
Maz has climbed some of Europe's highest peaks, hiked to the most northern point in Europe, explored ancient cities of the Middle East, accidentally gotten caught up in the Syrian riots, crossed the Sahara, and driven a very old car from London to Mongolia, all without giving up his day job.
Maz tries to adventure constantly, and enjoys tying his adventures to raising money for his favorite charities. He captures the spirit of RailRiders with his effort and integrity, and is an excellent role model for any aspiring adventurer. Maz is proof that epic adventures can work around a busy schedule.
What's Next:
Maz is always working on a new adventure or expedition. To find out what he's up to, learn about some cool adventure opportunities, or just to read some interesting stories, follow his blog/website, www.doinitonline.com.