Team RailRiders
Rick Morales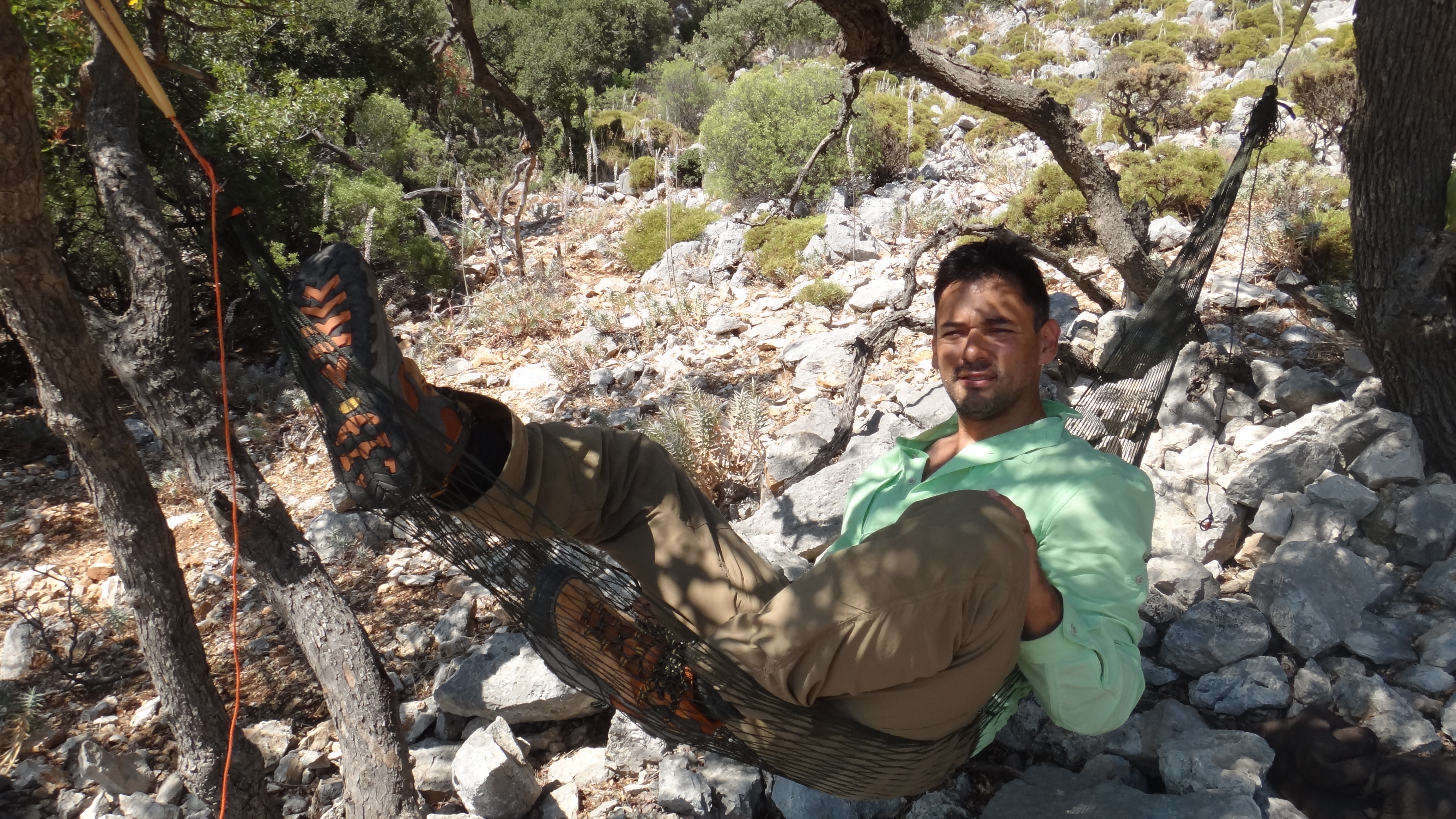 Biography:
Rick was born and raised in Chiriqui, Western Panama. He grew up in beneath the country's highest peaks, and cut his outdoorsman-teeth in what was his backyard. While his classmates were playing baseball, soccer, and basketball, Rick was out tramping in the mountains.
Rick graduated from the University of Panama with a degree in Spanish, but decided instead to take a job as a Naturalist guide for Panama's most prominent nature and adventure tour operator. He traveled all over the region, leading trips but also designing and developing new adventure roots.
Rick left in 2010 and started working on his own projects. In 2011 he became the first person to thru hike Panama from border to border (about 750 miles). Rick created the trail as he went. The previously never-before attempted crossing became a personal project for Rick, culminating in the creation of the TransPanama Trail. More information about the trail can be found at: http://www.transpanama.org/envivo/
Today, Rick owns and operates his own eco-tourism company, Jungle-Treks, with his girlfriend Beatriz. Together, they lead trips into tropical, jungle environments for as short as a day and as long as a week. His skills as a naturalist and an outdoorsman provide a professional and informative adventure into a hard-to-access natural habitat.
Last year, the Jungle Treks team put together an expedition production called "La Ruta de Balboa," an ocean-to-ocean crossing following the trail of Spanish conquistador Vasco Nunez de Balboa, who in 1513 became the first European to lay eyes on the Pacific Ocean. The expedition celebrated the 500th anniversary of Balboa's trek and was celebrated by Rick's expedition which also helped create a new major hiking route in Panama.
In between all of his professional adventures, Rick also takes time to visit all corners of the world on personal expeditions. He has been to Patagonia, Australia, New Zealand, Asia, all over Europe and the Americas.
What's Next:
Rick is cooking up a crazy new adventure. The bare details – Rick is trying to keep it low profile until he can complete the trek – are a never before traversed section of forest (in recorded history), from an 11,000 foot peak to the ocean. We can't wait to hear more about it.
For more information on how to hire Rick, visit his website: www.jungletreks.com