Team RailRiders
Zach d'Arbeloff: Team RailRiders Coordinator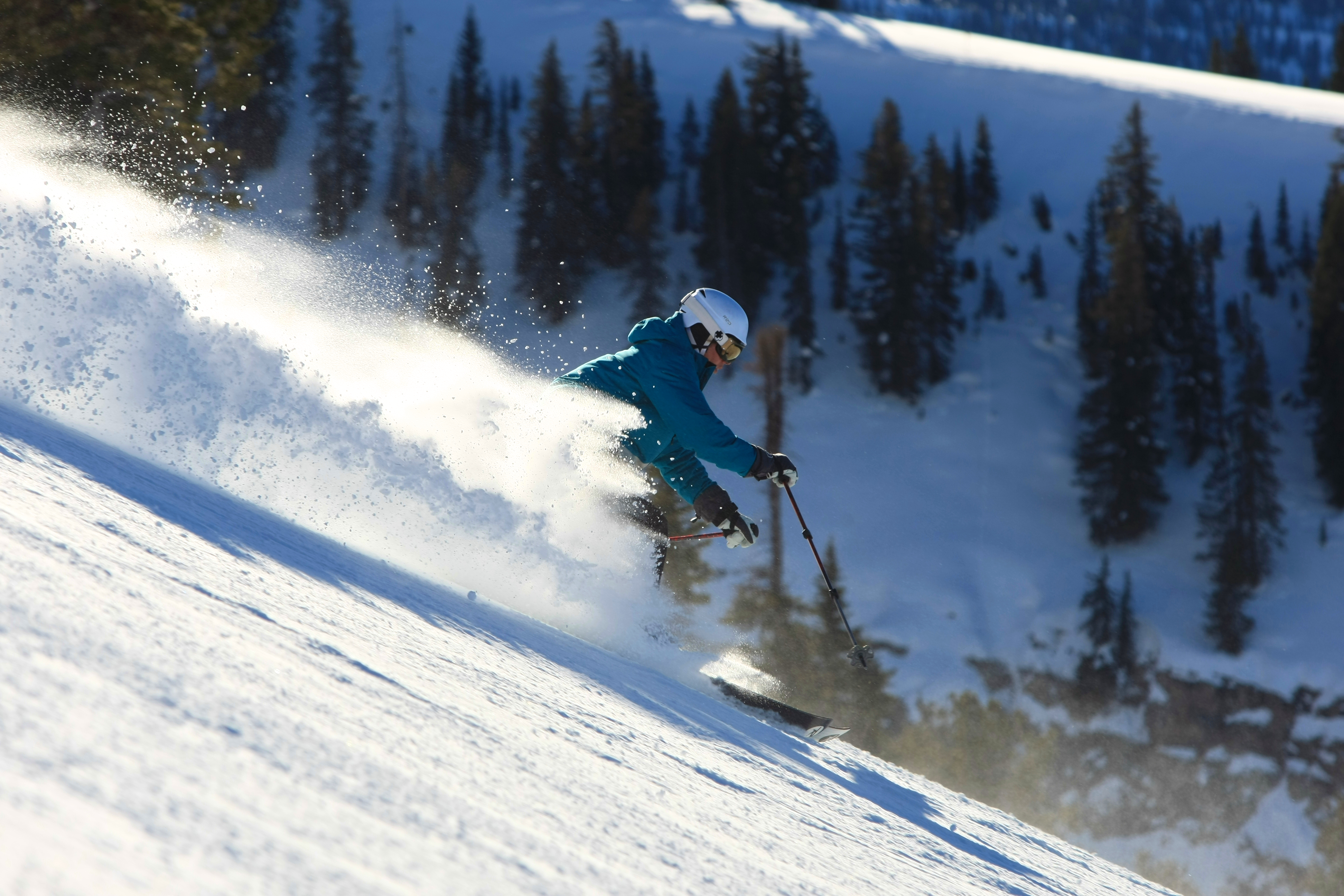 Biography:
A member of the d'Arbeloff family, Zach has grown up in RailRiders. An avid adventurer, Zach tries to spend most of his life outside, backpacking, skiing, playing Ultimate, and exploring. From backyard gardening to backcountry skiing, Zach is an outdoor and environmental enthusiast.
Zach has been all over the world in search of adventure. He has been priviledged enough to travel to Australia, New Zealand, and India, as well as all over North America, backpacking, kayaking, fishing, and just about any other activity thats been suggested to him.
After graduating in 2012 from St. Lawrence University, where he tramped all over the Adirondacks, he spent two winters as a ski and telemark instructor at Grand Targhee Resort in Alta, Wyoming. Beforing being hired by RailRiders, Zach spent the rest of his snowless time working as a Teacher/Naturalist for the Massachusetts Audubon Society.
Nowadays Zach works as the coordinator for Team RailRiders and runs RailRider's social media campaigns. When he's not miserable sitting in an office, he's on the Ultimate field or in the mountains.
What's Next:
With a great winter of skiing in the books, summer is Ultimate and hiking season!