Bahamas Adventure: Delphi Lodge Spotlight
When people say fly fishing trips are all about the adventure of getting to the destination, I'm not sure they factor in flight delays…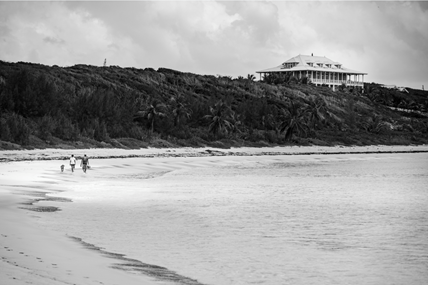 Our simple hour-long puddle jumper flight from Fort Lauderdale to Abaco turned into a 24-hour nightmare. Some local rain showers and technical difficulties on the part of Silver Airways made the journey a little longer than expected.
The good news was that the West Palm airport had a putting green and bar in the terminal….
When we finally made it to Abaco, we were greeted by a large SUV and an even larger smile from Marjorie, a local Bahamian woman driving the shuttle for Delphi. We drove about 30 minutes south of the airport and pulled down a long driveway that felt like we were going on a jungle safari.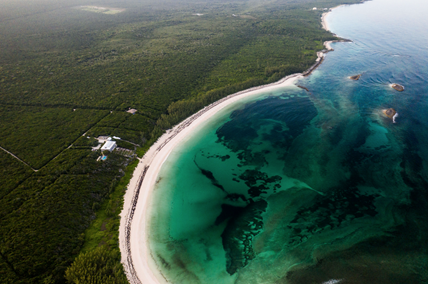 Pulling up to the Delphi Club, we were greeted by Max, the charismatic manager, who quickly helped us get our bags into our rooms, simultaneously cracking open a few local Bahamian beers. After my first sip, I could tell this was going to be the first beer of many for the week.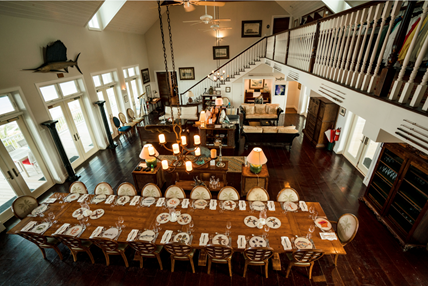 We walked out onto Delphi's front balcony and were greeted by one of the most spectacular views I had ever seen. Not another person, building, boat in site, just pure solitude, an endless view of the ocean and a gigantic front porch. Our rooms were upstairs from the dining room and the lodge itself felt like an old school mansion from one of Quentin Tarrantino's movies.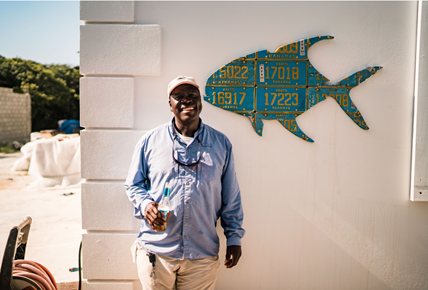 We plan out our week of fishing that night, and talk about some of the photos / videos we would like to try and capture. We are creating a short film for the lodge, and want to capture what this place is all about.
We spent our first day in theMarls with Robin, one of the many legendary guides that work for Delphi. Robin pulled straight onto one of his favorite flats and we sight fished to tailing bonefish in crystal clear calm water all morning. We even gave Robin the rod for a few casts and he caught the biggest fish of the day!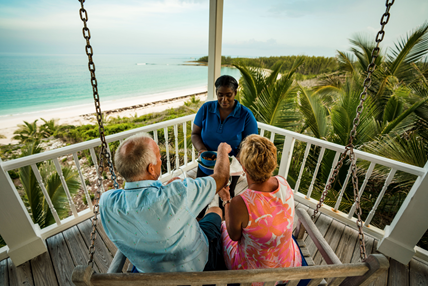 At night all the lodge guests would gather for cocktail hour on the front porch. Fried zucchini, local conch, and tuna sashimi were served to guests as they chatted about who caught more fish. Appetizers were followed by an insane dinner at the large dining table smack in the middle of the lodge. It was on these nights that I realized this place was about a lot more than just catching fish. It was amazing sitting across from a complete stranger, and having so much in common…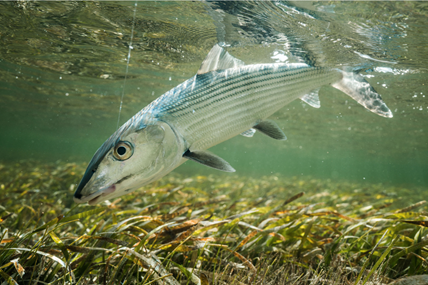 Over our few days at Delphi, we had fantastic fishing, made some new friends, and learned a ton from the knowledgable guides at the Delphi Club. Beers were drunk, laughs were had, and we even found a pod of Tarpon, which was just icing on the cake.
As far as Bahamas trips go, we couldn't have asked for better accommodations, guided fishing, and overall fishing experience, we would highly recommend this place, and are looking forward to the chance of heading back!