Warrior Hike - Helping Veterans Walk off the War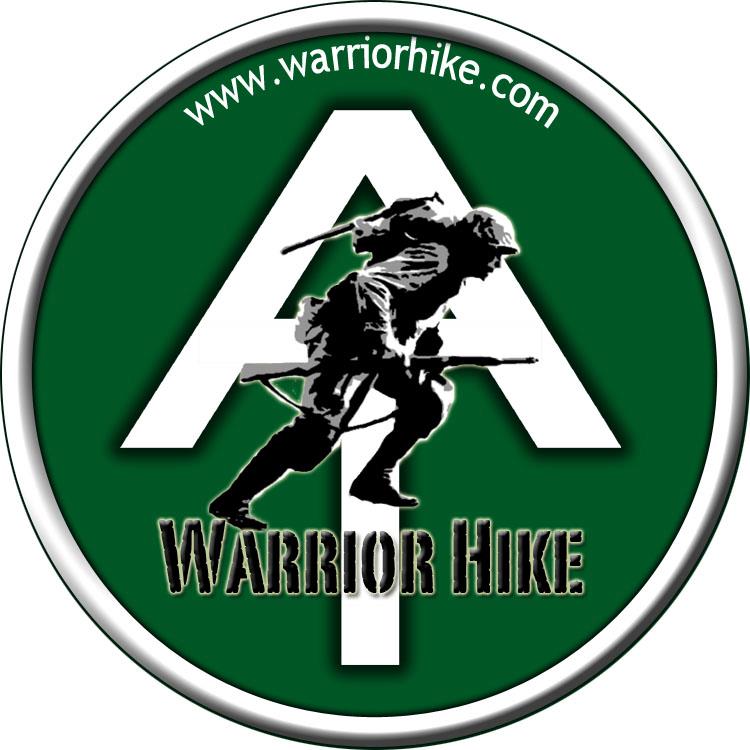 Veterans face numerous challenges reintegrating with civilian society upon finishing their tours of duty. As Sean Gobin, the founder and executive director of Warrior Hike (a non-profit dedicated to helping veterans aclimate back to civilian life), explains:
Back in the day, especially for combat veterans, there was always a lengthy journey home on ships – a decompression of sorts. Soldiers used this time, and their camaraderie between one another, to work through what they had experienced.

However, now, with modern transport, you can be fighting the enemy on the streets of Afghanistan on Friday, and walking through a Walmart back home on Monday. This switch can be extremely jarring, and it is an underlying issue with regards to the challenges veterans face when transitioning back to civilian life.
As a Captain in the U.S. Marine Corps, Sean served as a platoon commander during Operation Iraqi Freedom in 2003 and 2005, and then went on to train the Afghan National Security Forces in 2011 as part of Operation Enduring Freedom.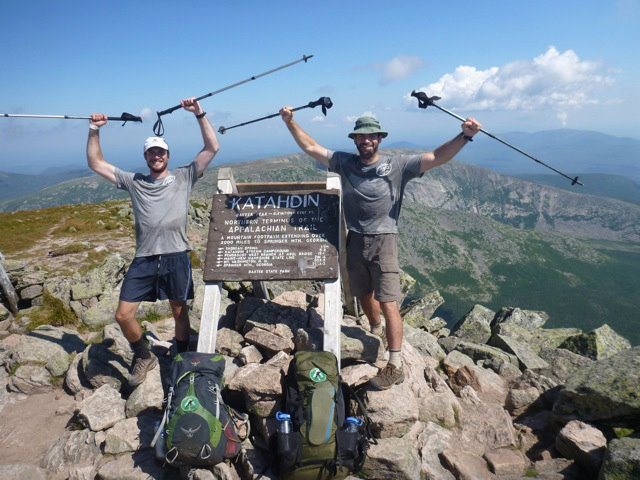 Drawing inspiration from Earl Shaffer, a veteran of the Pacific Theater in WWII who had, in 1948, decided to "walk off the war" by completing all 2,180 miles (3,500 km) of the Appalachian Trail (AT) in one go (AKA a thru-hike), Sean was able to convince his friend, and fellow Captain in the Marine Corps, Mark Silvers, "over breakfast one morning" to attempt the same feet upon exiting the service.
Sean and Mark, who each had a 4.5 month window between leaving the Marines and beginning their MBA tracks at The University of Virginia's Darden School of Business, decided to walk the AT not only to clear their heads, but to also raise both money and awareness for disabled veterans at the Walter Reed Medical Center. Their mission quickly attracted the attention of the Appalachian Trail Conservancy, and with the help of additional veterans programs, the first Warrior Hike raised more than $50,000.
In 2012, having completed the trek and experiencing its rejuvenating benefits firsthand, Sean went on to establish "The Walk Off the War Program" with the intention of introducing and sharing these same benefits will other veterans. Working with the Department of Defense and the military's transition assistance program, Sean has been able to directly contact veterans who are looking for ways to soften the transition back to civilian life.
In early 2013, Sean reached out to RailRiders for support equipping his latest batch of recruits: 14 veterans spanning all four branches of the military. Easy to say, we were eager to help – especially after Sean mentioned that he was looking for gear that would more than last the duration of the Appalachian Trail and not need replacing. We hooked them up with our award-winning X-Treme Adventure Pants, as well as our Verstac Light shorts.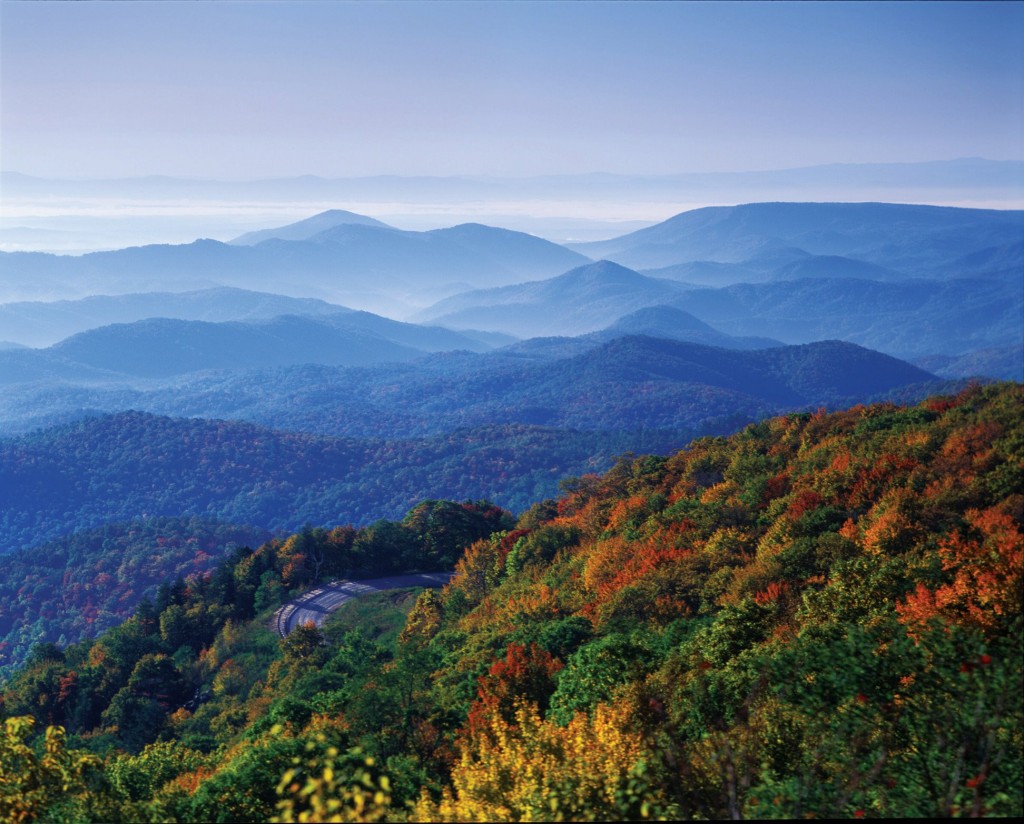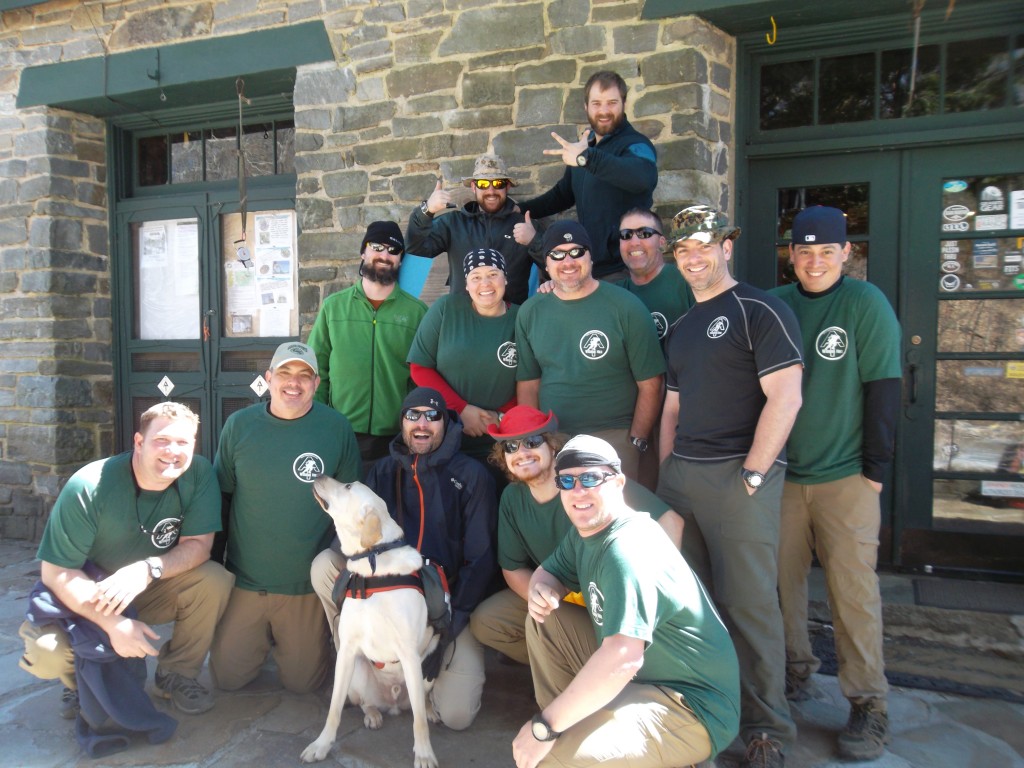 Going forward, Sean hopes to expand his program beyond the Appalachian Trail. In 2014 he plans to have teams hiking the Pacific Crest, Continental Divide, and the Appalachian Trails.
Visit www.warriorhike.com for more information or if you would like to get involved.
Your support helps! Consider donating to Warrior Hike here.