Who is Joshua Forester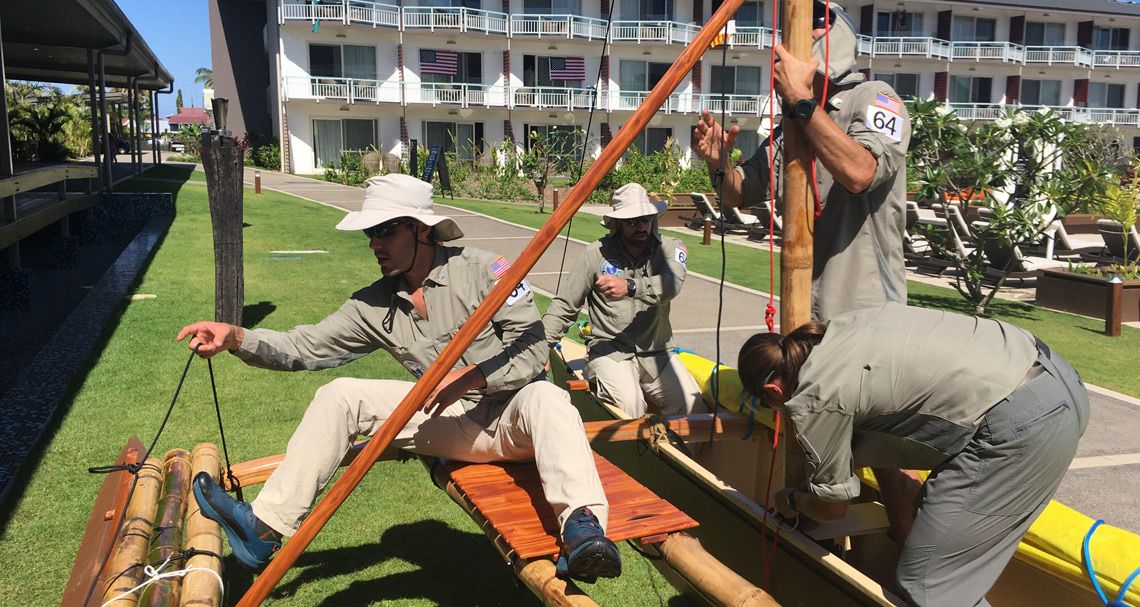 Joshua Forester is an outdoor experience enthusiast with a background in distance running, yoga, backpacking, mountain biking, cycling, paddling, rock climbing, and most recently mountaineering.
As a former adventure racing national champion, he has drawn from past experiences in the sport to contribute as an adventure and endurance sports writer for online and print publications as well as become an energetic advocate for the outdoors. He organizes events for multiple outdoors groups in the Southeastern United States, actively engaging a new generation of explorers to develop their own intrepid plans.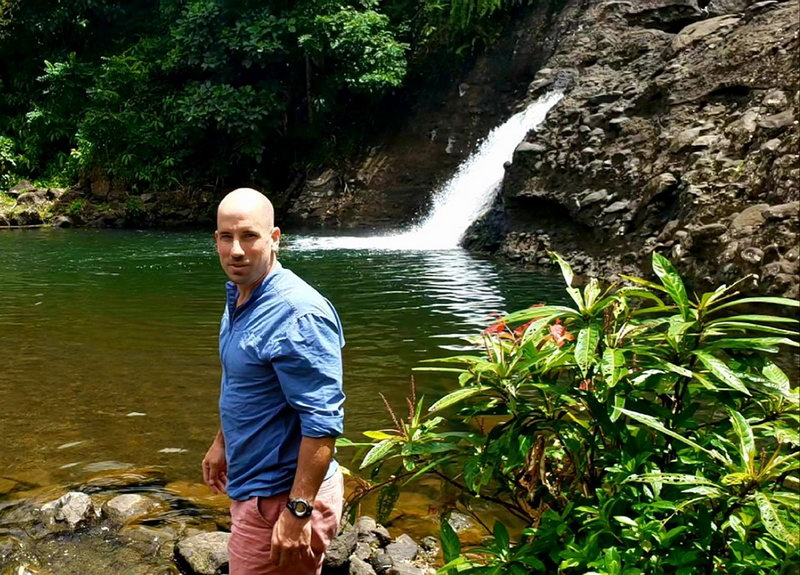 RailRiders:. Tell us a little about this race?
Joshua Forester: The World's Toughest Race, Eco-Challenge Fiji is a grand expedition race set on the remote Pacific island country of Fiji. It is a 12-day, non-stop event where 66 coed teams of four from 30 different countries must travel together over ocean, river, grassland, mountains, and jungle--navigating with map and compass along a course to find 30ish "checkpoints" along the way. These checkpoints are mandatory and teams must reach all of them in order and as a complete team. If one team member drops out of the race due to injury or fatigue, the entire team is disqualified. This year's race included many endurance athlete A-listers from this and the past 3 decades.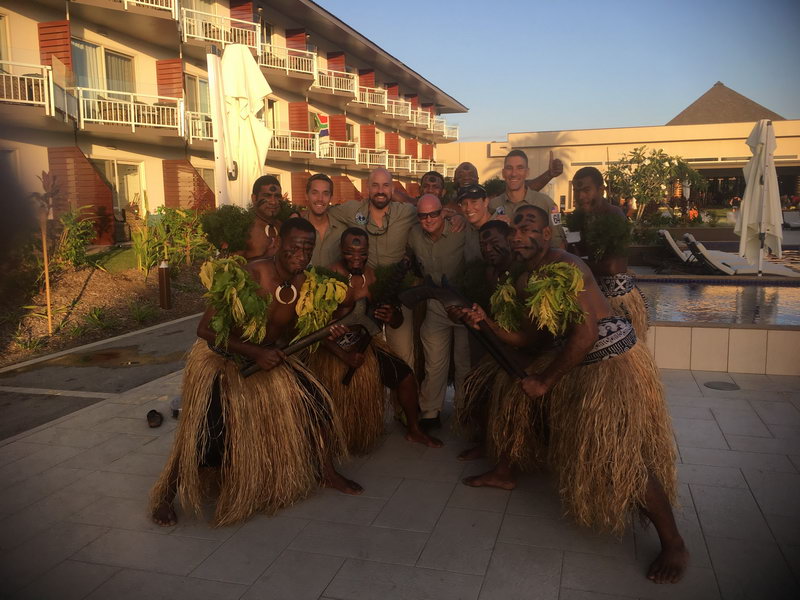 RR: What was the most difficult part?
JF: Ironically, getting to the starting line. The amount of pre-race organization that is involved in racing Eco-Challenge Fiji is unfathomable. I needed a full-time staff member to deal with all of the logistics. I took on the majority of the work getting the gear requirements, schedule and logistics, and team roster established. But thankfully, I was fortunate enough to have teammates who stepped it up and pitched in as the race approached. I do a ton of organizational work for some adventure groups I lead in the Atlanta area (over 40+ trips planned in 2018), and so I'm pretty dialed with it. But Eco-Challenge Fiji was on another level.
Just a data point to get the head wrapped around it: I compiled all of the correspondence and FAQs from Race Management about the race and even after removing much of the redundant information, it was a 100+ page document. Suffice it to say there was A LOT to do to get to the starting line.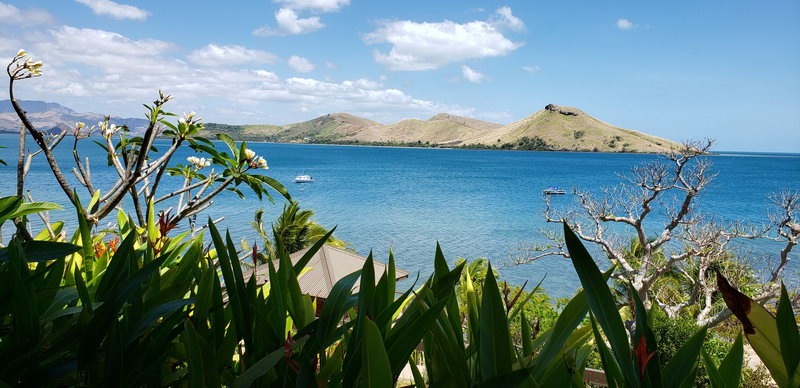 RR: Who was on the team? How did you choose the team?
JF: The team of racers consisted of Caitlin Thorn, Jesse Tubb, Jesse Spangler, and myself. Our Team Assistant Crew (TAC), who is our fifth team member that doesn't race but rather sets up camps, cooks, shuttles gear, repairs bikes, etc at a limited number of pre-defined camps along the course, was Kevin Howser. The team was selected basically by a Facebook post where I tagged a bunch of adventure racers I knew could do it. I got an initial set of replies from people in or affiliated with the military and Team US Military was born (http://www.teamusmilitary.com). After churning through a couple of people due to personal conflicts, we arrived at the final roster.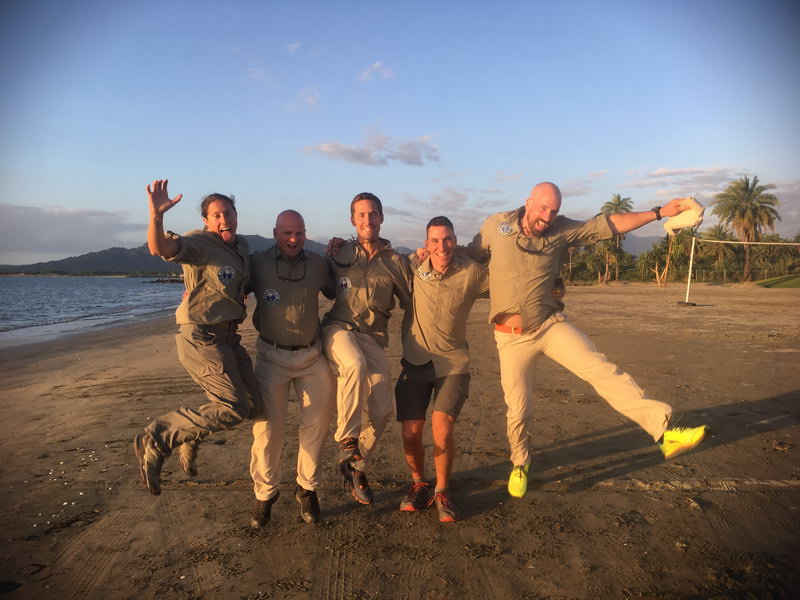 RR: How did this event compare to the Lanier Lap.
JF: I think one of the primary differences was the notion of team in each event. The Lanier Lap (https://www.joshuaforester.com/the-lanier-lap) was an individual event that sporadically turned into a community event. To this date, I'm floored at how the support crew was really more of a flash mob, and nothing I could have ever planned. It became a very public happening lead by Lu Treadway and with an obsessive level of engagement on social and traditional media before, during, and after the event. In that way it was more communal than anything I've ever done.
Eco-Challenge Fiji was a very different experience. We weren't allowed any electronics during the race, save what the Eco-Challenge Fiji race management team provided us with. Communication with the world outside of the race was impossible, so it was much more closed off and isolated. It felt more like a mountaineering trip, where you are 100% dependent upon the tribe immediately around you.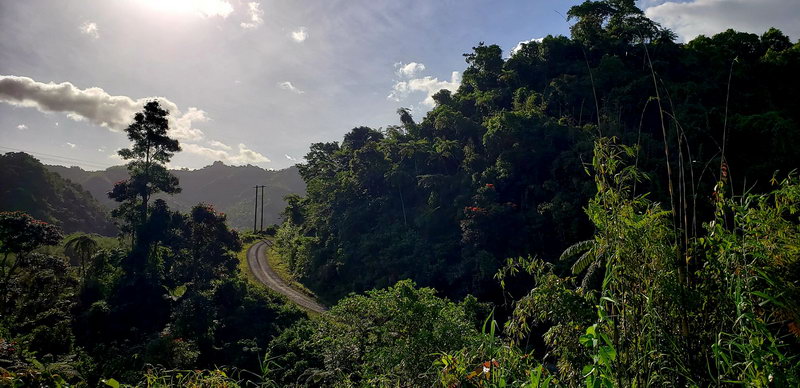 RR: Tell us about the Railriders Gear you used for the event. What did you like the most about it.
JF: For Eco Challenge we were using the Journeyman Shirt with Insect Protection as our team uniforms and the Eco-Mesh Pant with Insect Protection on our lower halves. For protection from the "Death Star", we also sported the Sun Sombrero. I was really impressed with the versatility of the Eco-Mesh Pant. The full-length leg zippers allows for one to opt for mesh during the heat of the day for cooling and solid fabric at night for warmth and insect protection in one garment.
RR: Outside of the event what is your favorite piece of RR gear?
JF: Definitely the Bone Flats Pants are my favorite so far. When you know the weather is going to be hot, and you need full length leg protection from the sun, like with paddling a surfski or sit-on-top kayak, they are unbeatable.